Dylan was lucky to have TWO birthday parties! He had absolutely no interest in opening presents but luckily big brother Brayden was always willing to help!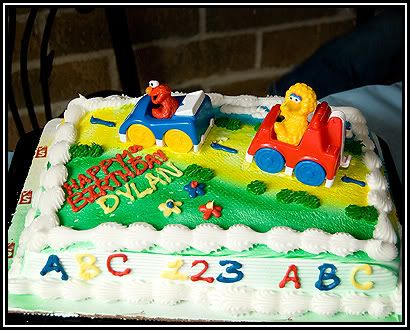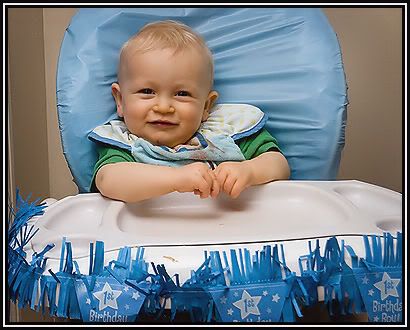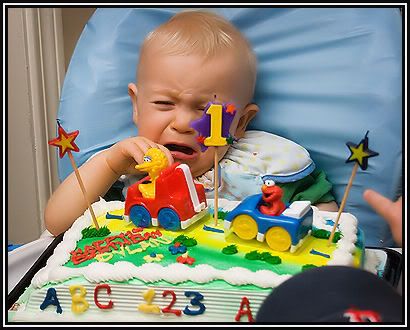 Mimi was trying to convince him that this
is supposed to be fun!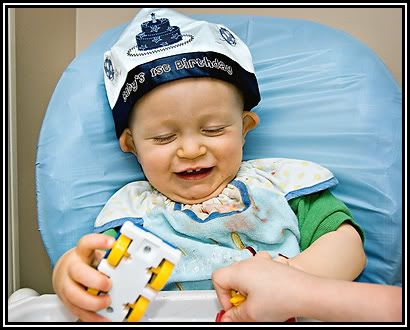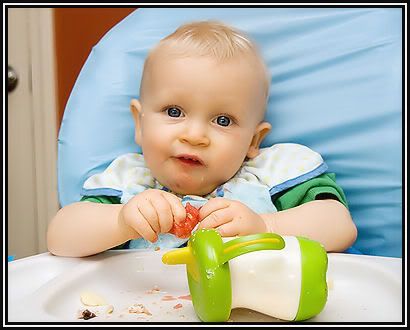 This picture sums up the present opening. Brayden
opening all the presents while Dylan plays with
his toys!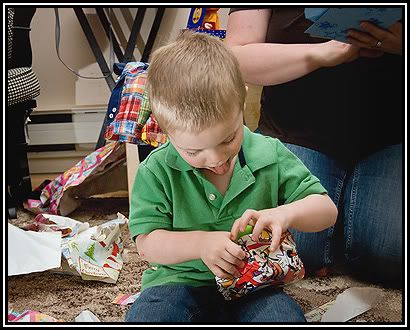 Aww I think he started to get the hang of it here.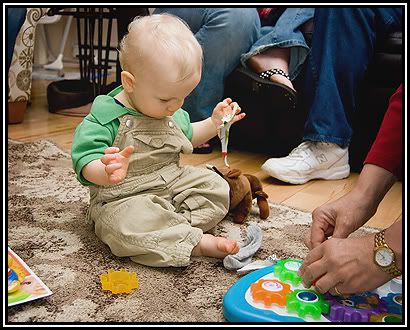 Brayden was having a blast with Dylan's turtle.
He loved getting "pushes" from Jen!


These cake pictures were taken later that night,
he was definitely more into the cake when all
the guests left!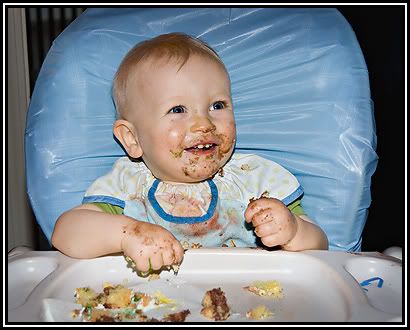 More pics to come from Birthday party No.2!